Engaging consumers through supply chain transparency, blockchain and traceability

This webinar, presented by SGS and Transparency-One, illustrates the future of supply chain transparency. We explore how blockchain technology and traceability can improve consumer trust, help you to discover the best way to approach supply chain mapping for your company needs, and share how to use the data gathered to engage with consumers.
TARGET AUDIENCE
This webinar will be of most interest to companies, professionals and others interested in supply chain management, sustainability, quality, marketing and modern technology.
SPEAKERS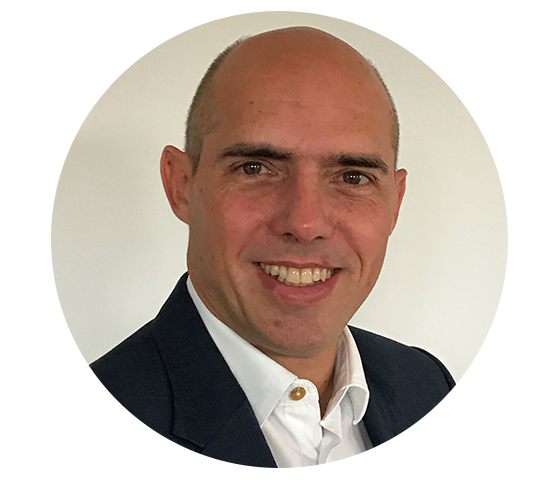 WHO IS GUY ESCARFAIL?
Guy Escarfail – Vice President, Global Head, SGS Transparency-One
Guy has 23 years experience within SGS, the world's leading inspection, verification, testing and certification company. During that period he has held different positions within the SGS Group, such as High Impact Project Manager and Country/Sub Region Managing Director in Africa, Europe and Asia. Guy is Vice President and global head of SGS Transparency-One, developing the sales strategy and deploying the Transparency-One platform.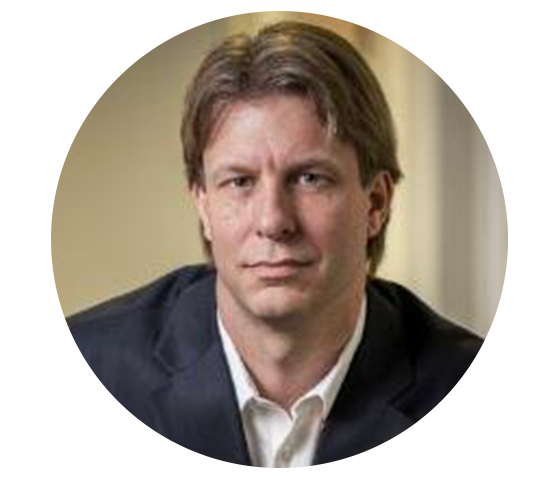 WHO IS CHRIS MORRISON?
Chris Morrison – Chief Executive Officer, Transparency-One
Chris has an extensive background in transformative technologies for the retail and consumer products industry across the areas of big data analytics, supply chain management, and product life cycle management. He has held executive roles at Oracle, Trace One, and Bamboo Rose. Chris holds an MBA and Masters of Engineering from the Massachusetts Institute of Technology and a Bachelors of Engineering from the University of Pennsylvania.
AGENDA
The future of supply chain transparency
Challenges: Collect and Verify
The Value of Transparency: Improve
How you do it for real?
Transparency: From Blockchain to Traceability
Case study, Best practices, Project scale
Choosing new technologies to communicate
B2B Communication: Supply Chain Visibility
B2C Communication: Consumer Trust
What does the future look like?
The future of retailers, brands, suppliers and consumers
Q&A
BACKGROUND
CONSUMERS want more information about the products they buy, including how they are made
GOVERNMENTS are enacting more stringent regulations
UK Modern Slavery
US Federal Laws
FR Devoir de Vigilance
And more
SUPPLIERS want to:
Know and manage their own supply chains
Differentiate themselves from other suppliers
Look good for brands and retailers
Grow their business
BRANDS / RETAILERS want to engage with consumers about the safety, sustainability, and social responsibility of their products

Register and receive a complimentary recording of the live event.